​German space center 'spied on by foreign intelligence'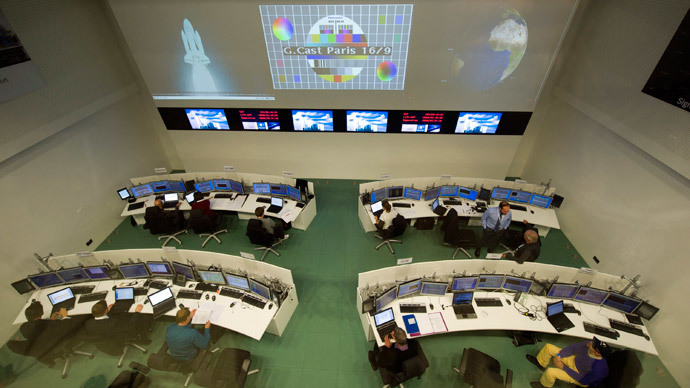 Computer networks of the German Aerospace Center have been infiltrated in a sophisticated cyber-attack most likely carried out by a foreign intelligence agency, Der Spiegel reported.
The Cologne-headquartered DLR center is a leading German facility for aerospace, energy and transportation research that includes some sensitive projects. It appears that a party with considerable resources was interested in laying its hands on the DLR data and has infected its systems with various malware, the German newspaper reported Sunday.
The cyber-attack was a complicated and well-coordinated one. It has reportedly lasted for months and affected all DLR computer systems.
Forensic IT specialists investigating it could only trace some of the spy software by circumstantial evidence, because it was designed to destroy itself on discovery.
A Der Spiegel insider familiar with the probe said the malicious code discovered by the Germans suggested a Chinese origin. It contained some Chinese characters in comments and recurring typos characteristic of Asian programmers.
But those may be just camouflage to hide the true identity of the attacker, the source added. Involvement of a western intelligence agency, for example the US National Security Agency (NSA), cannot be ruled out, the source said.
German government has ramped up its counter-cyber-espionage efforts in the wake of the revelation of the scale of electronic surveillance program of the NSA. Berlin was outraged to discover that the US agency spied on Chancellor Angela Merkel and other German citizens, and voiced its irritation over Washington's failure to address the issue.