A Russian lesson in resurrection, on stage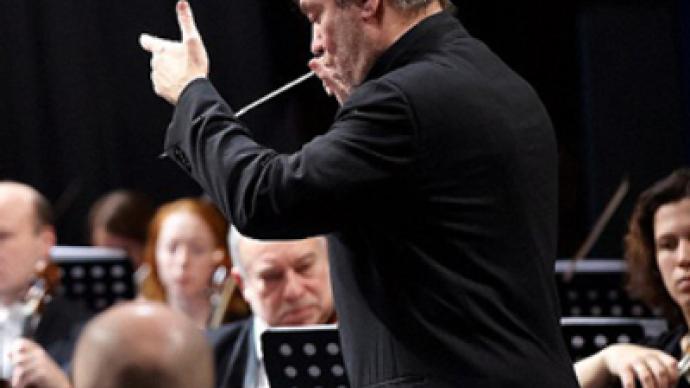 One of Russia's most renowned conductors, maestro Valery Gergiev, has gathered together an all-star troupe of musicians from all over the world to take part in the 15th Rotterdam Philharmonic Festival.
Named after the charismatic artistic director of the Mariinsky Theatre – Gergiev – the festival gets under way in the Netherlands on September 2.
The festival's program is rich in music events of various kinds: master classes, composition workshops, concerts and discussions.
Over the course of nine days, over thirty concerts are set to be performed by top international orchestras, choirs and soloists, including Russia's Mariinsky Theatre; Rotterdam's Philharmonic Orchestra; Germany's Henschel Quartet; renowned cellist Jean-Guihen Queyras and Dutch Poet Laureate Ramsey Nasr.
One of the highlights of the festival will be a Q&A session with one of the most important 20th Century composers, Russia's Rodion Schedrin, whose opera "The Enchanted Wanderer" will premiere at the festival on September 5.
The central idea of the music fair this year will be "resurrection", a theme which, according to the festival's managing director Hans Waege, "touches upon the essence of musical practice and the performing arts in general."
The festival pays tribute to the city's post-war reconstruction and the 70th anniversary of the 1940 bombing.
"Destruction and creation, trial and error, war and peace: these are two sides of the same coin. This duality is reflected in the festival's rich programming varying from Genesis to Apocalypse, from early music to contemporary dance," Waege was quoted as saying.
The Rotterdam Philharmonic Gergiev Festival will run through to September 10.
You can share this story on social media: