Georgia-South Ossetia crisis timeline – 17 August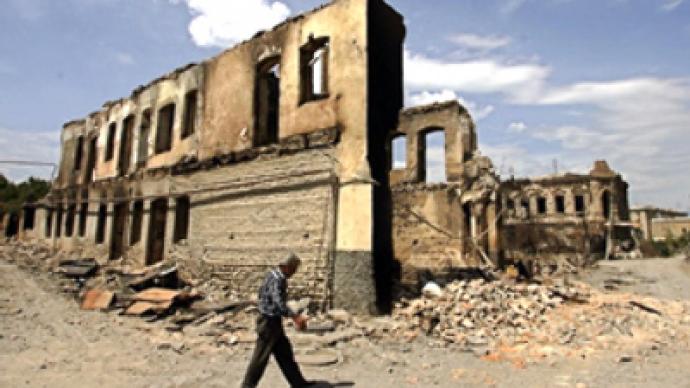 20:03 GMT – On Monday Abkhazia is starting to form frontier posts at a border with Georgia in the Kodori Gorge, according to Abkhazian Deputy Defence Minister Harry Kupalba.
18:26 GMT – Italy has sent a plane with humanitarian aid to Tbilisi.
01:36 GMT – Georgia has launched criminal cases against presidents of breakaway republics of South Ossetia and Abkhazia – Eduard Kokoity and Sergey Bagapsh.
You can share this story on social media: