Georgia plans to increase troops in Iraq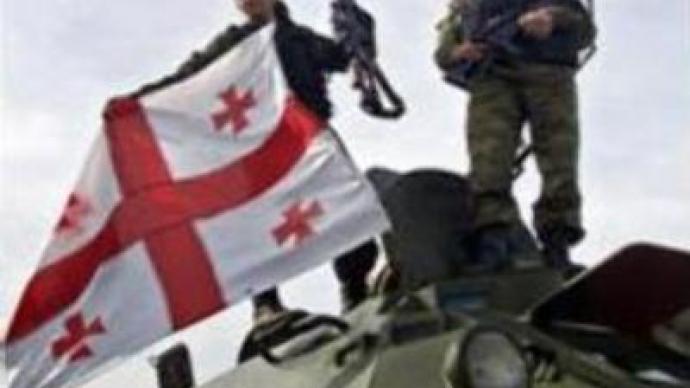 Georgia has announced its plan to increase its troop count in Iraq to 2,000. It currently has about 850 troops, most of them as part of the United Nations contingent.
This happens as several nations have announced their withdrawal of troops from the U.S.-led coalition in Iraq.There are at present 23 nations with troops in Iraq. Several countries, including Britain, Denmark and Poland have set to reduce their presence before the end of this year.Georgia's contribution will make it one of the largest contributors in the coalition on a per-capita basis.
You can share this story on social media: