FSB sacks senior officials over airport bombing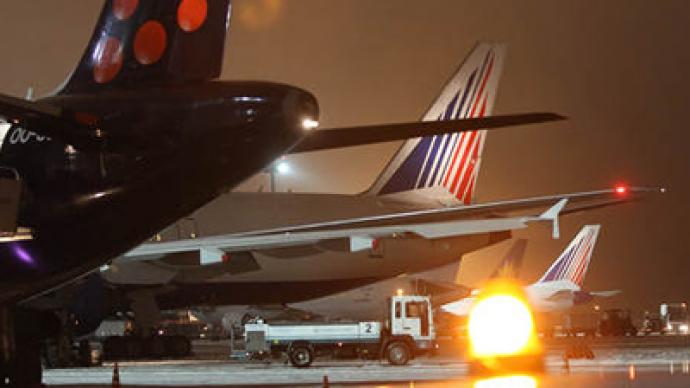 Two officials from the counter-terrorism unit of the Federal Security Service (FSB) have been sacked for their failure to prevent the suicide bombing at Moscow's Domodedovo Airport.
Those are Colonel Aldanin, deputy head of "T" unit, and one of his subordinates, Lieutenant-Colonel Sveshnikov.Several other mid- and high-ranking FSB officers, including the head of the unit, have been reprimanded, the agency announced.Earlier on Tuesday, the president's press secretary Natalya Timakova told journalists that the head of the FSB, Aleskandr Bortnikov, had delivered to Dmitry Medvedev a list of officials responsible for not preventing the bombing. The list was prepared in response to an order Medvedev issued the day after the terrorist attack.Also on Tuesday, Prime Minister Putin dismissed Gennady Kurzenkov, the head of the Russian transport controller Rostransnadzor. Kerzenkov was asked for his resignation after harsh criticism from the government relating to oversights by his division.Earlier several senior officials of the Interior Ministry and several federal agencies responsible for transport security were sacked over failures leading to the Domodedovo attack.The attack at Domodedovo Airport happened on January 24. The suicide bomber set off the explosion at the waiting area killing 36 people and injuring more than 180. Doku Umarov, who is called Russia's most wanted terrorist, has claimed responsibility for the act.
You can share this story on social media: