France refuses to extradite kidnapped German doctor
Published time: 10 Dec, 2009 17:47
Edited time: 10 Dec, 2009 21:14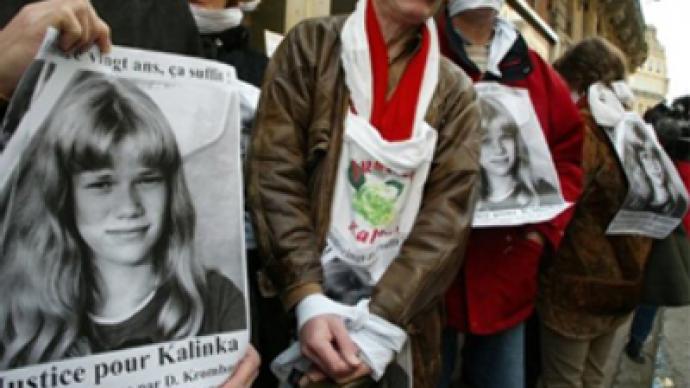 France is refusing to extradite 74-year-old German cardiologist Dieter Krombach, who was abducted from his house in Bavaria in October and handed over to French authorities, Der Spiegel magazine reports.
72-year-old Frenchman Andre Bamberski confessed that he is behind the abduction. Bamberski has accused Krombach of murdering his 14-year-old daughter in 1982 and believes he must stand trail for the crime.
According to Bamberski, Krombach was the stepfather of his daughter Kalinki; at the time he lived with her mother. He alleges the doctor tried to drug his stepdaughter and rape her in her sleep, but failed to calculate the dose and killed her.
In 1995, a French court sentenced Krombach in absentia to 15 years in prison for manslaughter, but a German court refused to extradite the doctor, finding the evidence of his guilt unconvincing.
The statute of limitations on Krombach's sentence was due to run out in 2015, which prompted Kalinki's father to act on his own accord.
With the help of a man Bamberski hired from Kosovo, he kidnapped the doctor and left him handcuffed at the doorsteps of a court in the French city of Mulhouse.
Immediately after the incident, Krombach's lawyer said he would seek return of his client to his homeland, but his attempts so far have been unsuccessful.
The French court refused to extradite the doctor, claiming that it would hamper the investigation of the circumstances of the abduction, which the local police are working on.
Incidentally, Krombach was suspended from medical practice in Germany due to sex crimes in 1997. He was found guilty of raping a 16-year-old female patient under anesthesia, and sentenced to two years probation.