Four more skinheads sentenced for assaults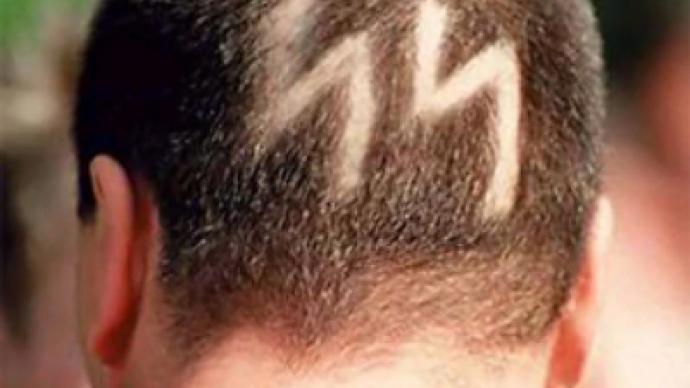 Four former members of the notorious "Ryno-Skachevsky gang" have received prison terms for murder and attempted murder charges dating from 2007, after gang leaders were sentenced earlier in a separate case.
A Moscow city court ruled on Thursday that the four youths will now spend between five and nine years in prison, after a jury found them guilty of murder and attempted murder charges, on the grounds of racial hatred. In sentencing, the judge condemned the viciousness of the racially motivated attacks.
"The defendants acted together, in coordinated manner under instruction of third persons. They attacked people with non-Slavic appearance, suppressed their resistance and then delivered numerous stabs, consciously making their victims suffer," the judge said.
Police alleged the defendants used knifes, batons and electroshock weapons. Police say the gang was responsible for 20 murders and 12 attempted murders.
Earlier the Moscow Court sentenced gang leaders, Artur Ryno and Pavel Skachevsky to maximum possible terms for underage murderers. Five other gang members have also been sentenced.
You can share this story on social media: