Four militants killed in Ingushetia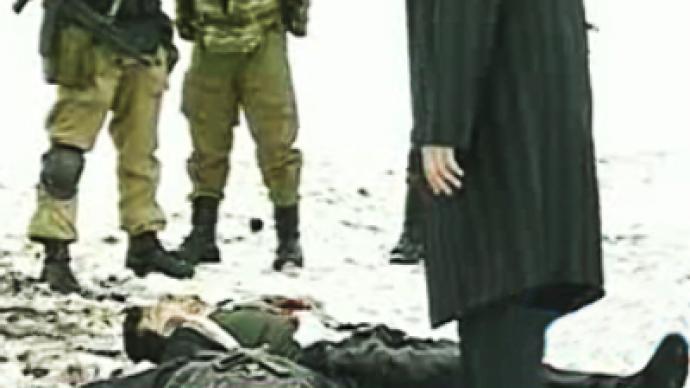 Four militants have been killed in a special police operation in Ingushetia on Sunday. According to the public prosecutor of Ingushetia, Yury Turygin, the militants had been involved in attacks on police.
Three police officers and one local resident were taken to hospital with gunshot wounds.
"The name of one of the members of the illegal armed group was Abdurahmanov, a Chechen citizen. He had earlier been searched various crimes.The militants were involved in a number of assassination attempts on the lives of police officers, in particular, in the bombardment of a motor vehicle of the chief of Malgobeksky Regional police office, which resulted in death of his driver," said Turygin.
According to the public prosecutor, the area where the operation was carried out is surrounded by the police. A state of emergency has been announced in the area and an investigative group is working at the scene.
"One machine gun, a Stechkin pistol and a considerable quantity of ammunition have been found already," he said.
Related links:

Four militants killed in Ingushetia shoot-out
2 major blasts rock small city in Ingushetia
Another top policeman murdered in Ingushetia
Terror act prevented in Ingushetia
You can share this story on social media: