Former Russian parliamentarian accused of murder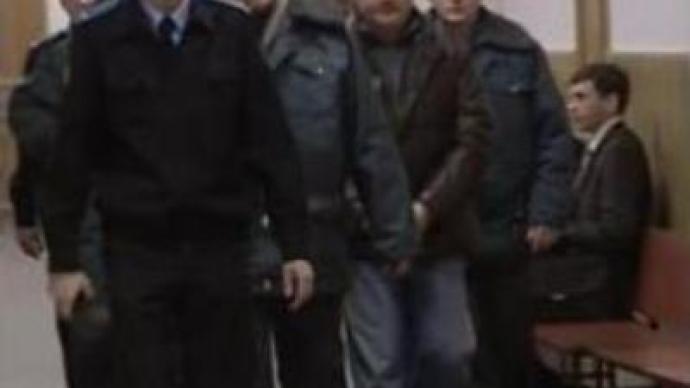 Former member of Russia's upper house of parliament, Igor Izmestiev, has been detained in connection with a murder inquiry. He is suspected of organising the killing of his former business partner's wife, Galina Perepyolkina, in 2001.
However, Mr Izmestiev denies the accusation. During the hearings in Moscow's Basmanny Court the general prosecution has reportedly put forward an appeal to sanction the arrest of Igor Izmestiev. The general prosecution insisted on the hearing to be held behind closed doors, although both the defendant and his lawyer asked for an open hearing, stating that nothing that was being heard was private or concerned any matters that could harm the investigation. Igor Izmestiyev used to represent the republic of Bashkiria in the Federal Council, but his membership was suspended in December 2006 because the Council stated he was involved in activities that were not allowed by him as a member of parliament. He was arrested in Bishkek on December 16 where he was due to meet the country's former prime minister, Felix Kulov. The defendant was then handed over to Russia by the Kyrgyzstan authorities – in conformity with the Minsk convention of 1993, co-ordinating the co-operation of Russia and the CIS states in handing over of people suspected of breaking the law.
You can share this story on social media: