Former Deputy Finance Minister to face final charges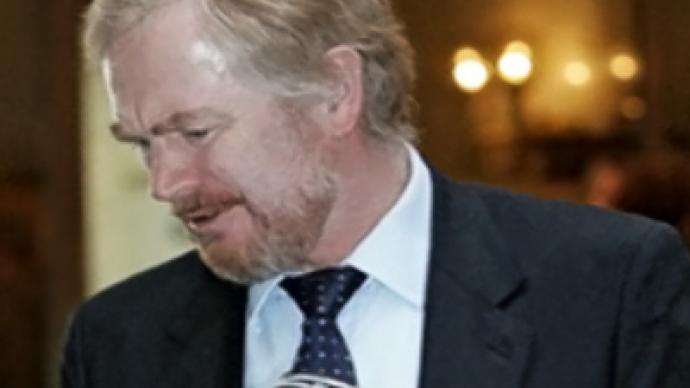 Russian prosecutors have filed final charges against former Deputy Finance Minister Sergei Storchak. The charges were filed on Friday. Along with the embezzlement charges, Storchak has been accused of abuse of office, according to the newspaper Gazeta.
Sergei Storchak used to be a key figure in Russia's talks with the Paris club of creditors and was in charge of foreign debt talks with Russia' Foreign Ministry. He was detained in November 2007 and accused of attempting to embezzle $US 43.4 million in federal funds.
Along with Storchak charges have also been pressed against Victor Zakharov, the General Director of Sodexim. In 1996 the company bought a part of Algerian debt from the Finance Ministry. Russia cancelled the debt in 2006 and Sodexim started to negotiate compensation with Sergei Storchak.
According to the Finance Ministry $US 43.4 million had been allocated for compensation when the participants were arrested.
According to the investigation committee, this sum was considerably higher than the actual ministry debt. Prosecutors assumed that it was to be a bribe for the officials involved.
The final charges were announced to Storchak in Lefortovo on Friday.
"Sergey Anatolievich (Storchak) considers this to be nonsense," said Storchak's attorney. "He thinks the investigators have not grasped the details of the deal properly or are deliberately accusing him of things non-existent."
If convicted, Storchak will face from five to ten years in prison
You can share this story on social media: