Foreign debt negotiator released ahead of embezzlement trial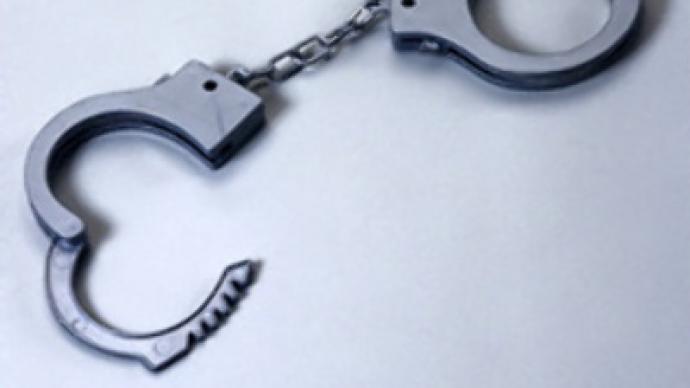 Russia's former Deputy Finance Minister Sergey Storchak, who was arrested for allegedly embezzling state funds, has been released ahead of a trial. Storchak used to be a key figure in Russia's talks with the Paris club of creditors and was in charge of fo
Russian Finance Minister Aleksey Kudrin said the decision to free Storchack was 'a triumph of justice'.
Former Deputy Finance Ministerwas detained in November 2007 and accused of attempting to embezzle $US 43.4 million in federal funds. He could face five years in prison if found guilty.
Along with Storchak, charges have also been pressed against Victor Zakharov, the General Director of Sodexim. In 1996 the company bought some Algerian debt from the Finance Ministry. Russia cancelled the debt in 2006 and Sodexim started to negotiate compensation with Storchak.
According to the Finance Ministry $US 43.4 million had been allocated for compensation when the participants were arrested.
The investigation committee said this sum was considerably higher than the actual ministry debt. Prosecutors believed it was to be a bribe for the officials involved.
You can share this story on social media: