Foreigners flee Tripoli fighting on speedboat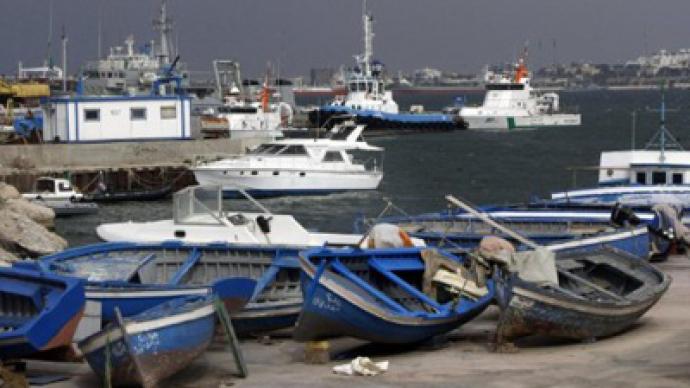 About ten British citizens together with other foreigners are due to leave Tripoli today on a motorboat specially sent by the Maltese government, reports Agence France-Presse.
­The agency's source says the vessel is not a civil one is the likely reason why the boat has not yet left the country despite a plan to set sail on Sunday morning.
Most of the foreigners working in Libya were evacuated from the country in February and March, at the outbreak of the civil conflict.