First woman in space – 47th anniversary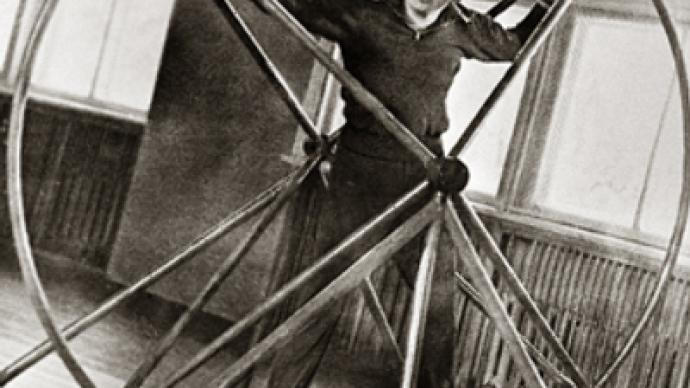 47 years ago today, Valentina Tereshkova became the first ever woman to launch into space.
The 26-year-old amateur parachutist was selected from 400 candidates.
During three days in orbit she circled the earth 48 times.
It was her first and only trip into space, for which she received a Hero of the Soviet Union award.
It took the US another 20 years to put a woman in space.
Now 73-years-old, Tereshkova lives in Star City, just outside Moscow.
You can share this story on social media: