Russian women to go into space again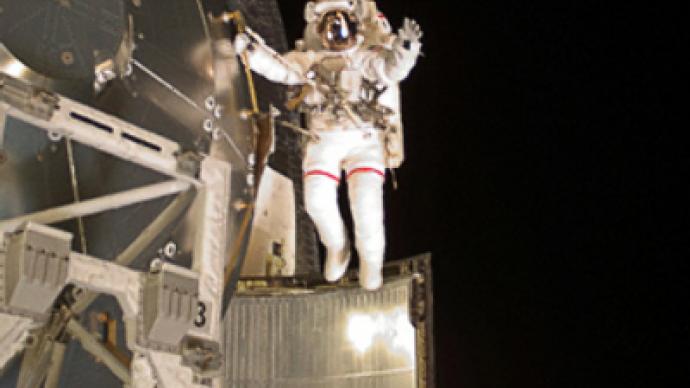 The Director of the Federal Space Agency (Roskosmos) Anatoly Perminov has pledged that soon there will be women in the Russian cosmonauts' regular staff.
Unlike the US, Russia currently doesn't have any female cosmonauts.
However, Rosatom is planning on inviting more young specialists and there will be several women among the candidates, Perminov said.
So far, more than 50 women have been in orbit, with the majority of them being Americans. Three Russians have made it onto the list, all of whom made space exploration history.
Valentina Tereshkova became the first woman ever to fly into space back in 1963.
The second female sent into orbit was also Russian. Svetlana Savitskaya made four expeditions into orbit, becoming the first woman ever to perform a space walk in 1984.
Finally Elena Kondakova was the first woman to make a long-duration spaceflight. She spent five months at the Mir space station in 1994-1995.
She is currently the last Russian woman to have performed a space flight, when she was a member of the crew of the US shuttle Atlantis in 1997.
You can share this story on social media: