Finland rejects cooperation with Russia regarding children's rights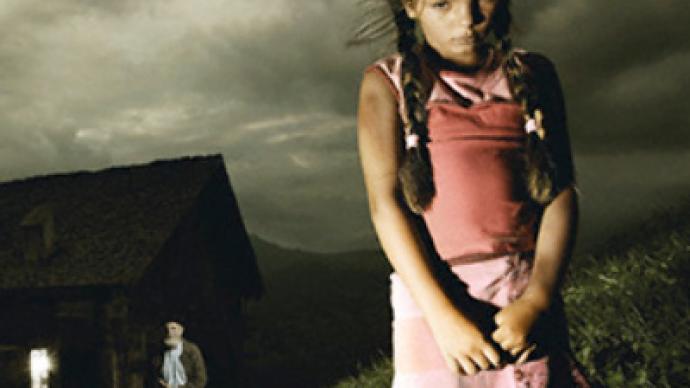 Finland rejected cooperation with Russia to protect the rights of children from mixed marriages. Russia's children's rights ombudsman, Pavel Astakhov, called the Finn's decision "a serious blunder of international law."
"What confuses us the most is Finland's rejection – and what we received today from the Foreign Ministry is an official rejection – to sign a bilateral agreement between Russia and Finland on providing help and cooperation on family and civil issues," Pavel Astakhov said.
However, a number of conflicts that involve children from mixed families show that the agreement is of great importance and its inappropriate to solve such issues based on national laws, Astakhov pointed out. Besides, Finnish law allows the taking away of a child from the parents "with no grounds and trial", the ombudsman added.
Russia and Finland are both members of the United Nations Convention on the Rights of the Child which, among all, implies improvement of bilateral cooperation, Astakhov noted.
In a recent conflict, Finish social workers took away 10-year-old Julia Putkonen from her Russian mother after the girl called the children's welfare service and said the mother didn't give her chocolate raisins.
Another incident saw 7-year-old Robert Rantala removed from his Russian mother and Finnish father following his claims at school he was going to leave for Russia with his mother. The boy also allegedly claimed his mother struck him.
You can share this story on social media: