Father kills sick son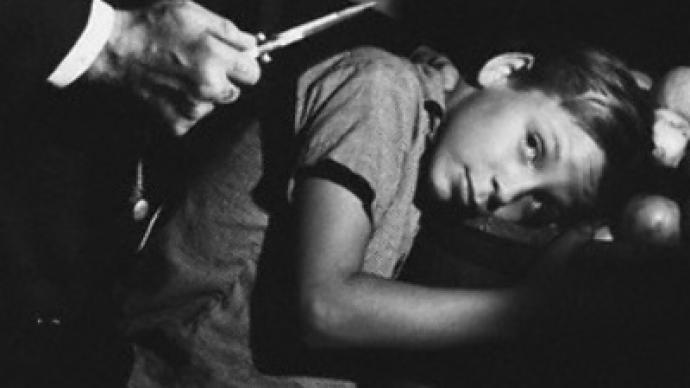 A father has killed his 5-year old son who was suffering from a rare bone disease. After that the man attempted to commit suicide. The incident occurred in Orekhovo-Zuevo town of the Moscow region on Saturday.
The mother of the boy called the police in the morning, saying that she had found her son and husband with knife wounds in their stomachs.
In another room, the woman found her 8-year-old daughter who said that the father murdered the boy and then stabbed himself.
The couple's son was bedridden as he had a rare bone disease, Moskovsky Komsomolets newspaper reports. According to the source, the boy was permanently in severe pain and couldn't sleep at night.
Prior to the tragedy, the father had allegedly on numerous times offered his wife to release their son from his suffering.
The man was taken to the hospital, where he his wounds have been operated on, while police started their investigation. At the moment there are conflicting versions of what actually happened.
According to one of Interfax news agency's sources, the man was drunk and had beaten his son severely before he stabbed him. The father has been arrested by police pending investigation.
You can share this story on social media: