Fasten your seatbelts: Russian airports hit turbulence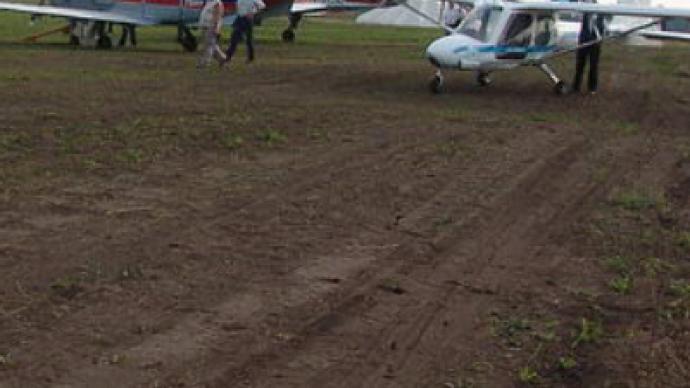 The majority of Russian airports are in dire need of new equipment and facilities, the head of the Federal Air Transport Agency, Gennady Kurzenkov, admitted on Wednesday.
Currently, just 62 per cent of Russia's airports have properly paved runways, of which 70 per cent were constructed more than 20 years ago, with; 24 per cent during the last 10 years.
About 12 per cent of the paved runways are in urgent need of repairs and reconstruction. It was also acknowledged that almost half of all airports in the country are not equipped with special lighting.
The main reason behind the current situation is an insufficient amount of investment into the maintenance and development of the nation's airports, Kurzenkov explained.
Russian airports that proved exceptions to this grim rule are located in Moscow, St.Petersburg, Novosibirsk and Kaliningrad.
In 2008, the state allocated 25.9 billion roubles ($US 715 million) for the reconstruction of airports. This allocation of funds resulted in major overhauls at 27 airports, while 11 more airports are slated for renovation work in 2009.
You can share this story on social media: