Serbian airport cleared by Russian mine sweepers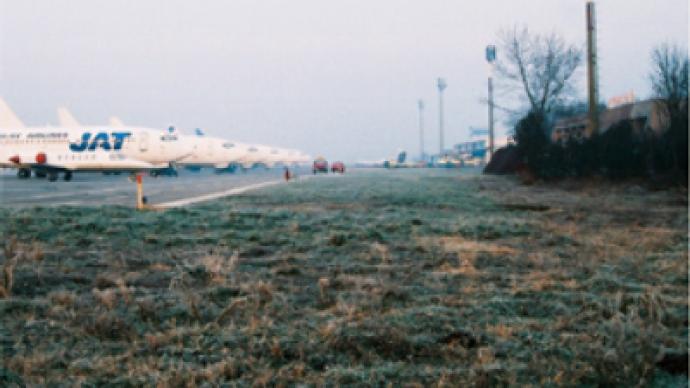 Russian mine sweepers have cleared the airport area of the second-largest Serbian city of Nis of mines. The unexploded bombs were remnants of a NATO bombardment of the region in 1999.
The work was carried out under an agreement signed in Belgrade in April 2008 by the head of the Ministry of Emergency Measures of Russia, Sergey Shoigu, and the then Trade and Services Minister of Serbia Predrag Bubalo.
"A total of 737,000 square metres were checked and 451 mines were found and neutralised," a source in the Ministry of Emergency Measures reported.
You can share this story on social media: