Facebook denies Assange's spying machine allegations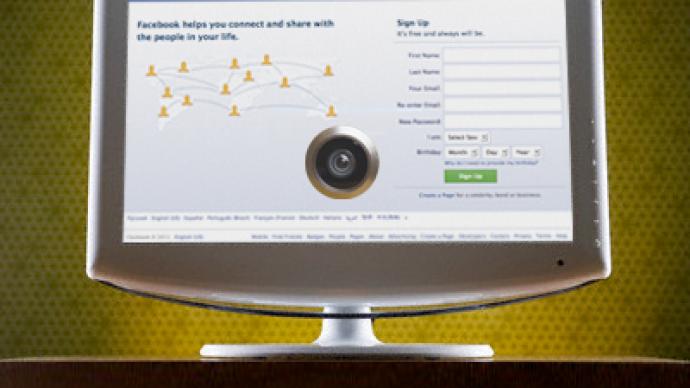 While it is true that many requests are sent to Facebook to release information on its customers, they are not processed automatically, the Facebook social networking service said.
Facebook's response to Forbes magazine follows criticism by WikiLeaks founder Julian Assange, who branded the website the "most appalling spying machine ever invented" in an interview with RT.Facebook has not automated processing of official requests for information, a spokesperson for the site said. Instead they have "a dedicated team of CIPP-certified professionals" (supervised by two former federal cybercrime prosecutors) that manage such requests."We don't respond to pressure, we respond to compulsory legal process," says a Facebook spokesperson. "There has never been a time we have been pressured to turn over data — we fight every time we believe the legal process is insufficient. The legal standards for compelling a company to turn over data are determined by the laws of the country, and we respect that standard."The spokesman further commented that Facebook would like to deal with fewer of these requests and is looking for a case to set a precedent for it not having to turn over evidence in civil cases.Assange accused Facebook, Google and Yahoo! of giving US intelligence unobstructed access to the private data of their clients and working with the government to facilitate such release of information."Facebook in particular is the most appalling spying machine that has ever been invented. Here we have the world's most comprehensive database about people, their relationships, their names, their addresses, their locations and the communications with each other, their relatives, all sitting within the United States, all accessible to US intelligence," Assange said.
You can share this story on social media: