They like the name, and name her Like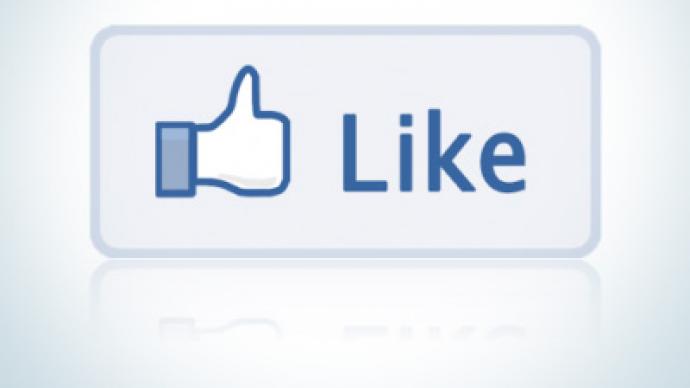 An Israeli couple turned to Facebook in their search for a name for their newborn daughter, and chose "Like," after a popular feature on the social network website.
The "Like" button allows the users to give a thumbs-up, a positive reaction to the material posted by the account holder. Lior and Vardit Adler, from the Tel Aviv suburb of Hod Hasharon, decided it was an appropriate name for their baby daughter."It's modern and innovative and does not exist elsewhere in the country," they said."When I posted her picture and name on Facebook, I got 40 'Likes,'" Lior Adler told journalists. "Considering that I have only a little more than 100 friends on the network, that's a lot."The couple gave unique names to their first two children, "Pie," using the English word for the name, and "Dvash," Hebrew for "Honey".Strangely as it may seem, the girl named Like is not the first child to be named after Facebook. Earlier an Egyptian newborn girl was given the name Facebook. This is how her parents thanked the social network for its contribution to the Egyptian revolution.
You can share this story on social media: