Facebook founder invited to "Facebook Island"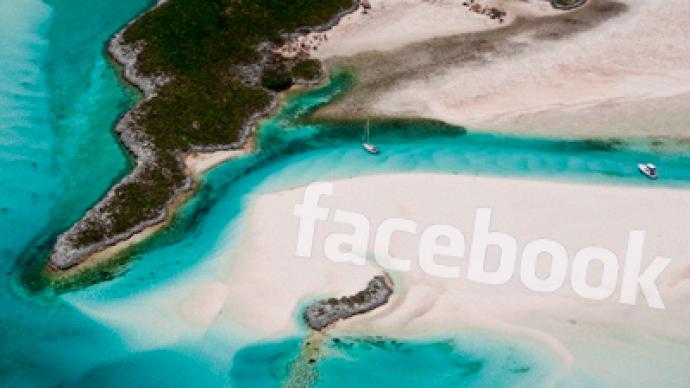 The mayor of the Croatian island of Hvar wants to lure tourists including Mark Zuckerberg, founder of the world's most popular social networking site Facebook, by renaming one of the nearby islands after the online service.
Perino Bebic sent his proposal to Zuckerberg along with an invitation to spend his summer vacation at the resort, reports the Croatian Times website.The island slated to be rechristened is one of the Pakleni Islands. Its current name is Veli Vodnjak and it has a lighthouse which will serve as a symbol of connectivity.Hvar hosts many famous vacationers, including the Formula 1 owner Bernie Ecclestone and fashion designer Giorgio Armani, the news service adds.
You can share this story on social media: