Facebook, Google censor content in India after court warnings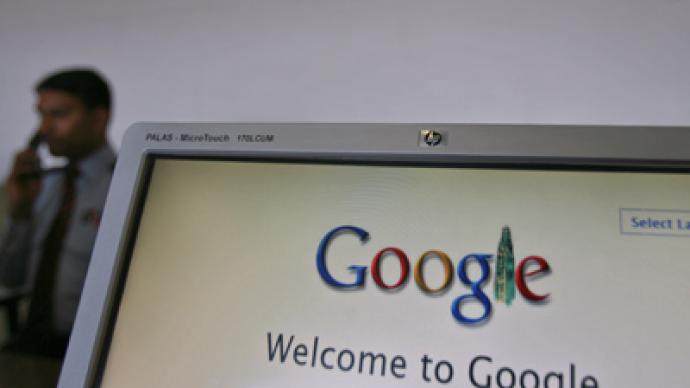 Internet giants Google and Facebook have removed some content an Indian court found offensive to local political and religious leaders. The court warned the companies that their services could be shut down over the case.
A New Delhi court Monday gave Facebook, Google, YouTube, Blogspot and the other sites two weeks to present further plans for policing their networks.The officials say it is not a question of censorship, but of the necessity to operate within the laws of the country. Google India did not say which sites were removed, but said it would go after anything that violated local law or its own standards."(Our) review team has looked at the content, and disabled this content from the local domains of (Google) search, YouTube and Blogger," Google spokeswoman Paroma Roy Chowdhury said.In January, the Indian government approved the prosecution of 21 web companies, including Google and Facebook, for publishing offensive content, and demanded the companies moderate what is published on their sites.Back then, the companies said it was not possible to control everything their users upload to the Web.
You can share this story on social media: