Extremist's pole dancing daughter flees home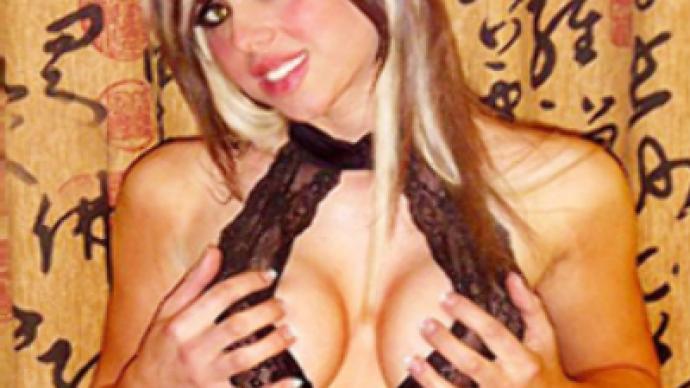 Yasmin Fostok is the daughter of a radical Islamist cleric who has recently outed herself as a topless pole dancer. After controversy in the media and angry statements from her father, police have been called today to escort the performer out of her flat&
Her father, Omar Bakri Mohammed, is the leader of al-Muhajiroun – an extremist Islamic group, now outlawed in the UK. He is known to have praised the 9/11 terrorist attacks and sparked controversy by issuing a statement, in which he spoke of never condemning Osama bin Laden or any other Muslim. Bakri left Britain for Lebanon after the July 2005 London bombings. He has made several unsuccessful attempts to return to the UK since then.
Yasmin Fostok, one of his three daughters, admitted to being a dancer with a troupe called Ibiza Untouched with whom she regularly performs at bars and nightclubs. The British newspaper "The Sun" has quoted her saying that she is happy to perform topless if the venue is right. She has been increasingly distant from her father and his politics.
"I don't agree with my father's views," Fostok was quoted as saying last week. "I just get on with my life and that's it".
Bakri refused to believe the reports about his daughter's revelations and was reported as saying that Britain would pay "a very heavy price" for the alleged disinformation. He also stated that Fostok was in fact an imposter and not his daughter.
The police have not confirmed or denied any claims that Yasmin Fostok has received any security advice or has been moved to a "safe house". Nevertheless, they do admit that she has been moved out of her home at her own request.
You can share this story on social media: