Explosion in North Caucasus aims to derail train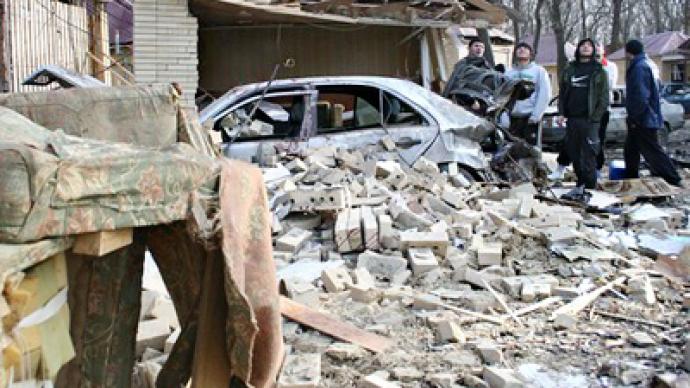 A bomb was detonated on a railroad in Russia's southern republic of Dagestan hitting a passing freight train, but failing to derail it. Reports claim there have been no injuries or causalities.
The explosion occurred early on Thursday morning when a device equivalent to 3kg (6.6lbs) of TNT was detonated not far from the Shamkhal station, leaving a crater measuring one meter (3.2') in diameter. Anti-terror police have arrived at the scene to investigate the incident. Repair work has already concluded and trains have resumed services. Russia's volatile North Caucasus region has been witnessing a rise in militant attacks, despite increased efforts to tackle terrorism.
You can share this story on social media: