Second European raped in India in under a week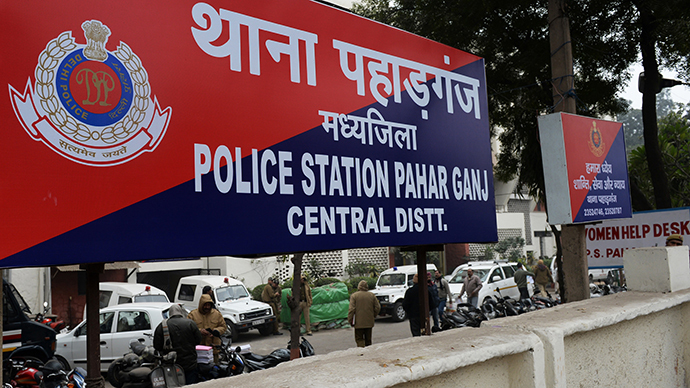 Two foreigners have been raped in India less than a week. The first was of a German charity worker, 18, who took an eastbound train last Friday. The second was a Danish woman raped in the capital's tourist area on Tuesday by a large group of men.
The German teenager had apparently been too scared to report anything to the police until Monday, leading to complications in performing a thorough medical examination. But an Inspector General with the local police, Seema Agarwal, said that they have "handled the case in a very sensitive manner," local news site NDTV reported.
The girl was riding a train from Mangalore in western India to Chennai in the east to volunteer for a charity, when she was allegedly attacked in her cabin by a single man, but was too afraid to shout for help and alert the other passengers in her carriage.
A suspect is now in custody in Chennai - a 22-year-old carpenter from Bihar. Apparently, both had the type of ticket that requires a person to share the two-tier sleeping coach with someone else. As the train progressed through the night, the girl reported the man forcing himself on her as she lay sleeping.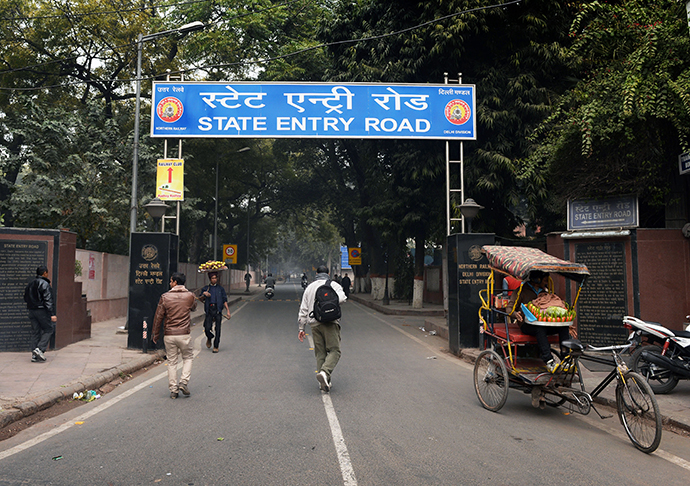 Agarwal told the Hindustan Times that the railway police had "picked up the Bihari youth within 24 hours of receiving the complaint. At present he is under our custody and we will conduct an identification parade before remanding him in judicial custody."
The capture of the suspect was made possible by the Indian railway rule that each passenger has to submit personal details, among them a phone number.
Meanwhile, on Wednesday, police in the capital New Delhi reported the detention of two men following a shocking Tuesday incident in which a 51-year-old Danish woman had been gang-raped by no fewer than eight men in a bustling tourist area after losing her way to her hotel, AFP reports.
This is just the latest in very high-profile sex crimes that have been plaguing the country in recent months; the incident takes place mere weeks after India marked the first anniversary of the hideous gang-rape, and subsequent death, of a female student on a city bus – a case that horrified the nation.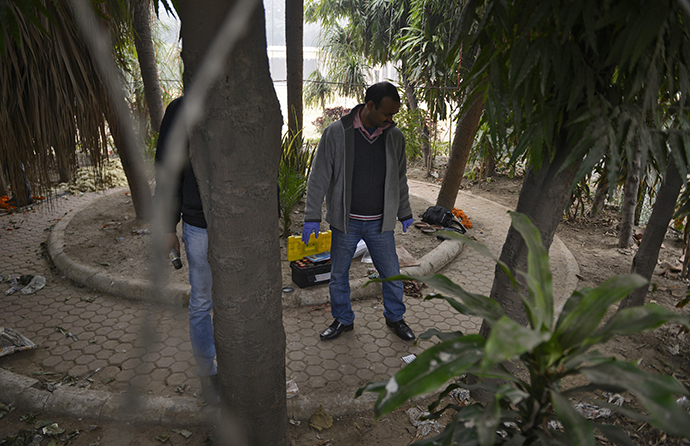 The Danish woman had apparently asked her would-be attackers for directions on early Tuesday evening in the bustling Pahargani area, following a trip to the museum.
This resulted in six youths dragging her to a secluded corner of a garden located near the railway station, where she was first robbed, assaulted, then raped at knife-point, the police reported.
She was traveling alone.
A police statement released on Wednesday said that "two person(s) have been arrested in connection with rape case with Danish national." As both are vagrants and were discovered to have been sleeping around the railway station area, the police continue its search for other vagrants, one official informed the public.
The receptionist at the hotel where the woman was staying had reported her to be relatively calm when she returned to the hotel at about 15:00 GMT following the incident. She had asked him for 200 rupees on the premise that she had been robbed.
After giving a police statement, with authorities describing the woman as "traumatized," she has been sent home to Denmark, where the government has promised to offer her any support she may require, according to the country's Foreign Ministry spokesman.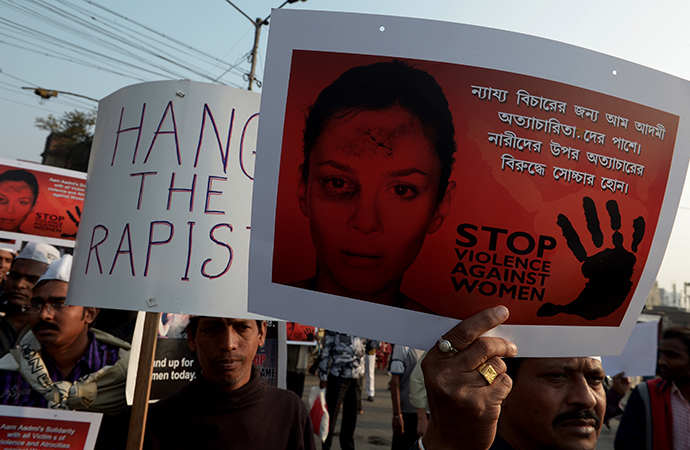 Violent sex crimes have been on the rise in India, not to mention a lesser form of daily assaults and harassment. Foreign women are currently in a state of high alert about traveling there. Other crimes have also occurred in recent weeks: most notably, a Polish woman traveling with her two-year-old daughter was allegedly drugged and raped by a taxi driver.
Similarly, in June, an American tourist was the victim of gang rape by six men, leading to the arrest of three Nepalese men, who have since been sentenced to 20 years each in prison, while just a month later, the same fate befell a Swiss cyclist – it involved six men.
In the wake of harrowing local cases that sent shockwaves throughout the nation, mass protests have resulted in the government toughening laws on rapists and other sexual offenders, while the legal organs of the government have begun to take a more active role in pursuing cases and encouraging women to report any attacks promptly.

However, that has not stopped daily occurrences from making the country's headlines. Local girls suffer the horrible fate on an unbelievably frequent basis. More often than not it involves gang rape.
You can share this story on social media: