EU seeks more privacy pressure on Google, Facebook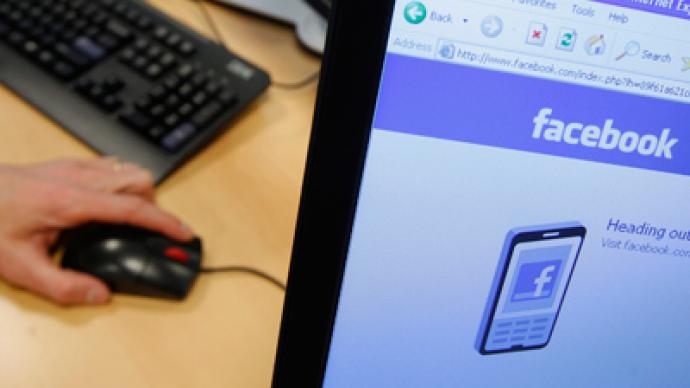 European Union lawmakers are hoping to pressure internet giants such as Facebook and Google, to boost personal security controls and limit the collection of data without users consent.
A German MEP has proposed modifications to the 1995 Data Protection Act, suggesting legislation that would limit corporations' ability to use and sell data, such as browsing habits, especially when users are unaware of the practice."Users must be informed about what happens with their data," said Jan Philipp Albrecht, a German Green Party MEP. "And they must be able to consciously agree to data processing – or reject it."EU justice commissioner Viviane Reding noted that she is "glad to see that the European Parliament rapporteurs are supporting the Commission's aim to strengthen Europe's data protection rules, which currently date back to 1995 – pre-Internet age.""A strong, clear and uniform legal framework will help unleashing the potential of the Digital Single Market and foster economic growth, innovation and job creation in Europe," she added.The report by the German MEP adds to a proposal for tougher data protection announced by the European Commission last January. The European Parliament, the European Commission and the bloc's 27 nations say they will seek an agreement on the rules in the coming months.Google and Facebook – who were among the first corporations to profit from user data – have been lobbying against any such moves in the European Union. The Internet goliaths have warned legislators that such laws may hamper innovation and harm business."We are concerned that some aspects of the report do not support a flourishing European digital single market and the reality of innovation on the Internet," Erika Mann, head of EU policy for Facebook, said.Meanwhile, the Industry Coalition for Data Protection, an ICT lobby group, stated that Albrecht had "missed an opportunity to reconcile effective privacy safeguards with rules protecting the conduct of business — both fundamental rights under the EU charter."The European Union frequently raises the issue of privacy controls, causing standoffs with major American corporations.In September, in another standoff over privacy issues, Facebook was forced to remove its facial recognition software from the social network in Europe in order to comply with European data protection laws. This followed an investigation by the Office of the Data Protection Commissioner in Ireland.
You can share this story on social media: