Russian professor declares memory war on Eastern Europe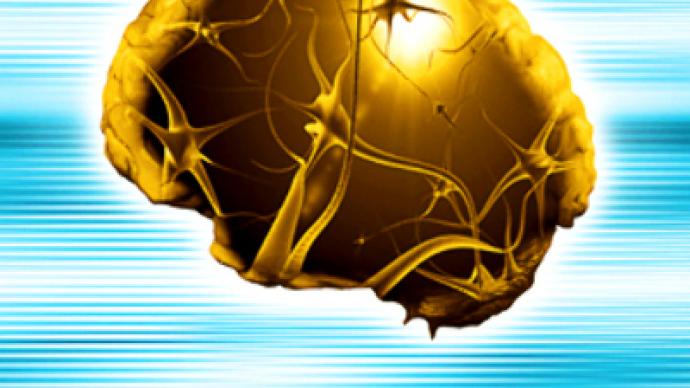 A Russian literature professor has won the largest grant ever awarded by Cambridge University in the humanities domain - over $1 million.
According to Cambridge's Varsity newspaper, Dr Aleksandr Etkind is now expected to spend the next three years working on a far-reaching research project entitled "A Memory War: Cultural Dynamics in Russia, Poland, and Ukraine".
The renowned Russian academic will have to find out how a variety of texts and artifacts reflect the "memory of the traumas of the 20th Century" and what role the above-mentioned states play in the further process of preserving and modifying collective and individual memories.
Varsity writes that the expensive study headed by Etkind will be looking for explanations in literature, film, new media, history textbooks, and public politics, and will be conducted by five major European universities.
You can share this story on social media: