Estonian court to bring back 'Bronze Soldier'?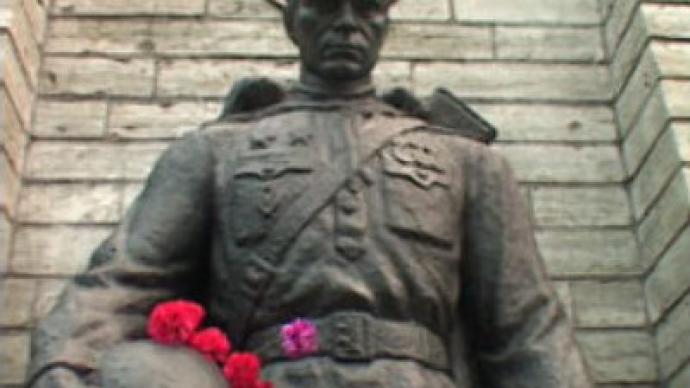 A court in the Estonian capital Tallinn is due to consider an appeal calling for the return of a Soviet memorial to the city centre. The remains of Soviet soldiers who died fighting the Nazis were moved from the city centre in April 2007.
The appeal comes from two daughters of one of the soldiers, Ivan Sysoev, whose remains were not found during the relocation.
The Estonian government decided to move the monument along with a mass grave of 13 soldiers to a military cemetery on the outskirts of Tallinn.
It provoked mass clashes between police and the city's ethnic Russian population. Russians severely criticised the decision to move the memorial, saying it undermined the role of the Soviet soldiers who they see as liberators.
You can share this story on social media: