Estonian cleared of ordering murder as evidence came from non-Estonian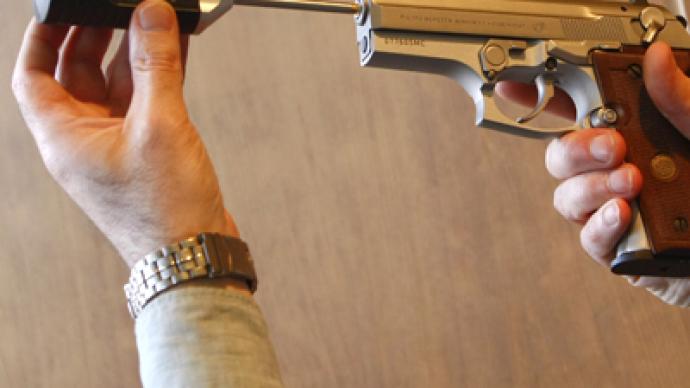 An Estonian court has acquitted a businessman for hiring someone to murder his partner because the evidence was collected by a non-Estonian agent and therefore inadmissible. However the court confirmed the businessman did order the hit.
In a case dating back to 2010, the prosecution said businessman Andrus Sukles attempted to hire an assassin to murder his business partner Tullio Liblik.
The potential killer received 1,000 euros and the intended victim's photo from Sukles, Estonian media said citing the investigators. Sukles promised to pay 9,000 euros more after the job was done.
The court eventually found that "Sukles wanted to kill Liblik, and wanted the killing to be carried out by another man". But it turned out the evidence was collected by a police agent without Estonian citizenship, which is contrary to the Estonian criminal procedure code.
As the involvement of the agent was "inconsistent with the law," all the evidence presented was "illegal" and could not be used in court, an Estonian judge ruled on Monday, thus acquitting Sukles of attempted murder.
Sukles was then freed on his own recognizance and order not to leave the country. He was also awarded 27,000 euros to cover attorney fees, Interfax news agency said, adding that the businessman would also get compensation for his 20-day "groundless detention."