Electronics and vacations top Russians' Christmas wish lists
Published time: 20 Dec, 2010 14:54
Edited time: 20 Dec, 2010 20:53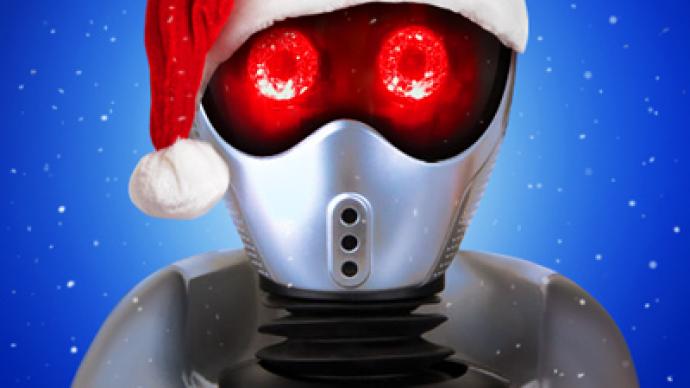 Most Russians want a mobile phone, a laptop or a paid ticket to some exotic location for their Christmas present, a poll revealed.
Consumer electronics is the top desire for more than a third of Russians, which is good news for retailers, a survey by Finmarket business news agency shows. Travel agents may be full of hope for bullish financial results too, with 26 per cent of the people surveyed saying they would like to have a good vacation for the New Year holidays.

But the third most-popular option barely suits sales targeting and product analysis. Some 22 per cent said they care about the emotional value of their presents rather than their commercial value. Adults aged between 25 and 34 are the age category most disposed towards this romantic approach, since 24 per cent of them voted for it.

Among the least-desired things on Russians' wish lists is sporting equipment. A mere four per cent of those surveyed said they wanted a hockey stick or a golf club under the Christmas tree.