Russian media tycoon to call Egyptian partner into Independent deal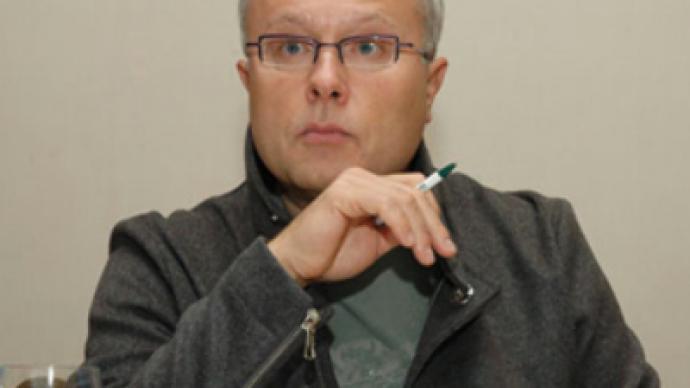 Aleksandr Lebedev, owner of the London Evening Standard, is believed to be talking to his business partner Samih Sawiris about the negotiated takeover of the Independent newspaper titles, according to a Guardian report.
Lebedev and Sawiris are already involved in several real estate joint projects in Switzerland, the British newspaper reports citing an insider. The possible involvement of the Egyptian billionaire in Lebedev's proposal to buy the Independent and the Independent on Sunday will bring additional financial backing to the negotiations.
Lebedev has not yet made any official comment on the information. However, both Samih Sawiris and the editor of the Evening Standard Geordie Greig have denied the report. On Wednesday, commenting to the Guardian newspaper, Sawiris said that he learned about the suggested deal with Lebedev from media reports, while Greig called the suggestion of talks between the businessmen "completely untrue".
Samih Sawiris is one of the three sons of Onsi Sawiris, founder of the Orascom group of companies. The Sawiris are Egypt's wealthiest family with a fortune estimated at $20 billion and business interests in property, tourism and communications both in Egypt and other countries. They own a stake in Egypt's popular daily al-Masry al-Youm.
Aleksandr Lebedev is a prominent businessman with interests in aviation and media. He was also involved in Russian politics, and ran for mayor of Sochi last year.
You can share this story on social media: