At least 19 tourists dead in Egypt hot air balloon crash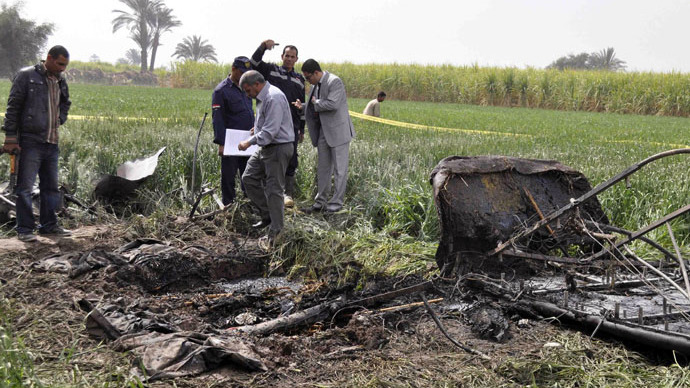 At least 19 foreign tourists, some French, Chinese and Japanese, died in a hot air balloon crash near the ancient Egyptian city of Luxor, a popular tourist site, an Egyptian security official reported.
The balloon crashed into a sugar cane field after an explosion caused by a fire. It was flying at an altitude of 300 meters when the accident occurred.
There were 21 people aboard the balloon, 19 tourists and two Egyptians. The passengers included nine Chinese citizens from Hong Kong, three Japanese citizens, four Brits, two French citizens and one Hungarian, officials said.
Three survivors were taken to the hospital, where according to the tour operator Thomas Cook a third Briton died.

Another injured British tourist was reported to be "stable and well," while the condition of the pilot is currently unknown.
Following the tragedy, the governor of Luxor Province has ordered a ban on all hot air balloon flights in the city.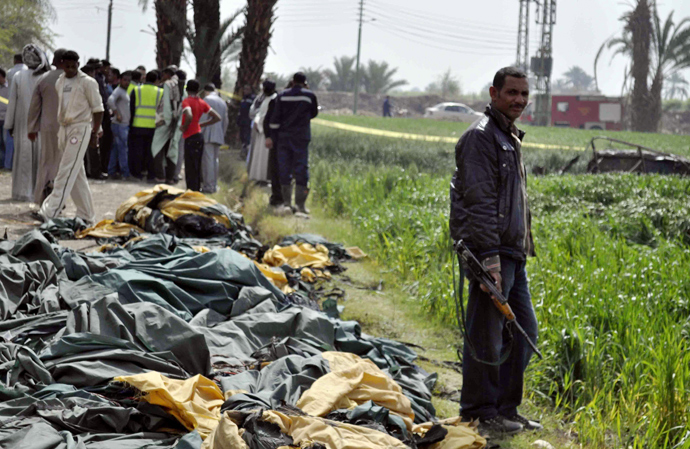 At least seven people were seen jumping out of the balloon to escape fire, eyewitnesses said.
Witnesses reported hearing a loud bang around 7:00am local time. "It was a huge bang. It was a frightening bang, even though it was several kilometers away from the hotel," said Konny Matthews, assistant manager of Luxor's Al Moudira hotel.

An anonymous employee from the company told AFP that tourists from Korea and one Egyptian were also aboard the balloon. "We don't yet know what happened exactly or what went wrong," she said.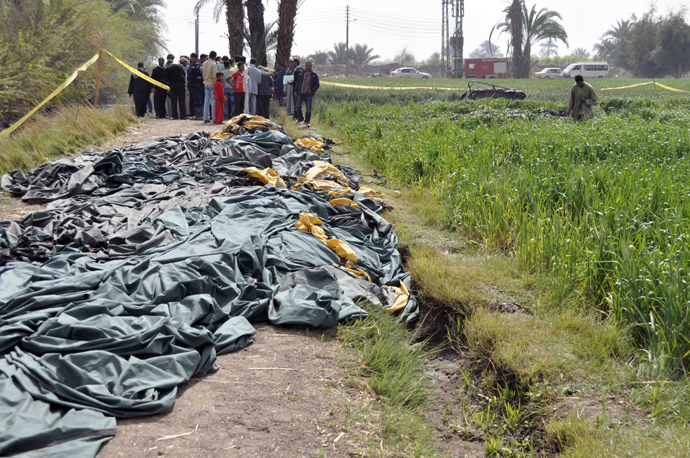 The city of Luxor, about 500 kilometers south of the capital Cairo, is the site of famous ruins of ancient Egyptian temples.
The site attracts tens of thousands of tourists from all over the world annually. Hot air ballooning at dawn is popular way for tourists to observe the ancient Luxor temples.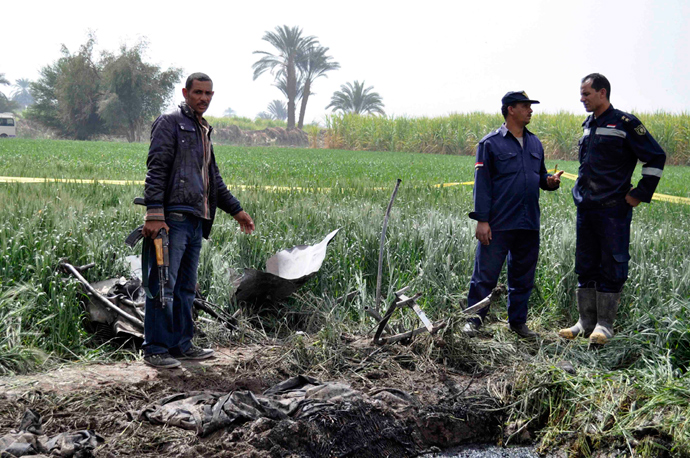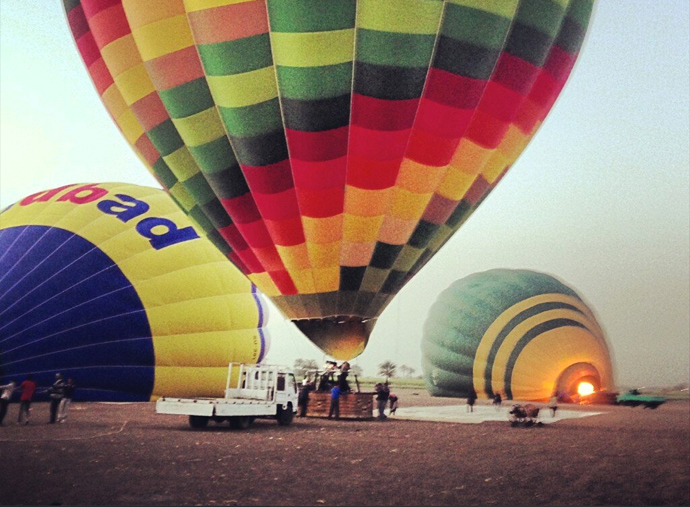 You can share this story on social media: