Educational demotion: top managers end up as delivery boys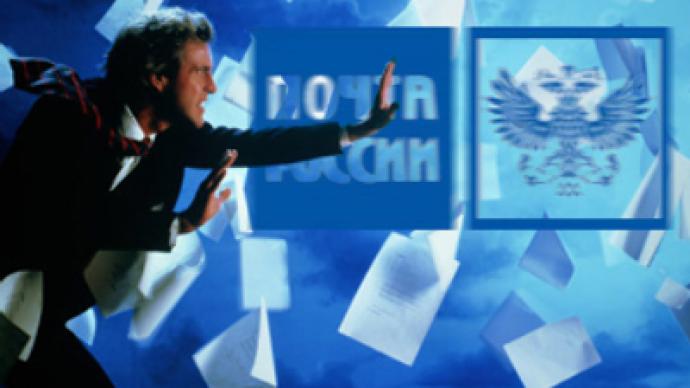 The Russian Postal Service is to relegate its top managers to simple letter sorters and postmen to show them the "foot soldier's point-of-view". The one-week experiment is meant to improve communication in the company.
The course will be mandatory for both managers of branches and the headquarters of the company, which means more than a thousand directors and department heads will have to trade their luxury armchairs for daily walks with a bag of newspapers and letters.
At the moment, the senior management often fails to understand the problems which regular employees face daily. Their new experience will change that by closing the communication gap.
"At first the managers took the initiative with suspicion, but later found it positive, like the opportunity to change the environment and spend a week alfresco," cites Vedomosti daily the company's spokesman.
As an additional push to make managers taste real life, Muscovites will have to travel to regional branches for training. The high-profile postmen will start their job in late January.
Some other big Russian companies have tried similar teambuilding approaches in the past. For instance, mobile retailer Evroset sends its senior managers to work as salesmen for one day each year, and last year other office workers like IT specialists and accountants had to learn in practice how the cash-generating part of the company works.
Meanwhile, the five-day demotion will not affect the postal top managers' salaries, noted Business FM radio station, even though they are likely to lag behind other employees in their performance.
You can share this story on social media: