​Dutch speed skaters sweep the podium on Day 9 in Sochi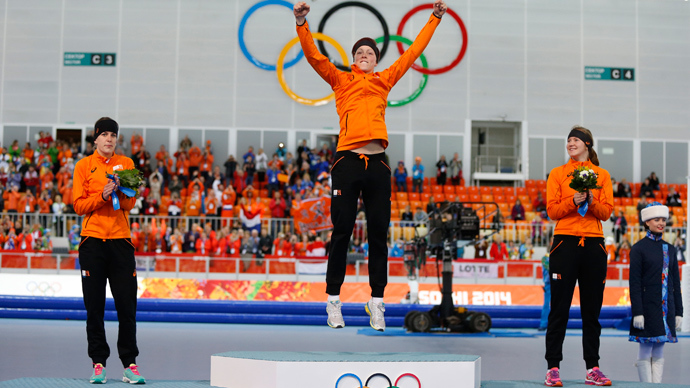 After a perfect performance in the women's 1,500m speed skating, the Dutch team turned the podium orange, jumping to 2nd place in the overall medal count. Day 9 of the Olympics was cut short, with the men's biathlon rescheduled due to poor weather.
Sunday's competitions have witnessed plenty of Curling matchups with Swedes triumph in both men's and women's matches. Women's curling team eliminated the Russia at the Ice Cube Curling Center. Men were victorious over the United States, 6-4.
Team Russia displayed great performance at the two-man bobsleigh event, with Alexander Zubkov and Alexey Voevoda now leading after the first day of competition at the Sanki Sliding Centre.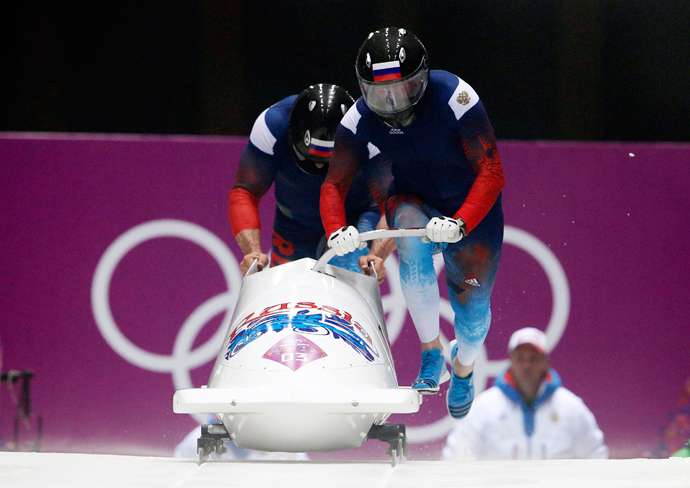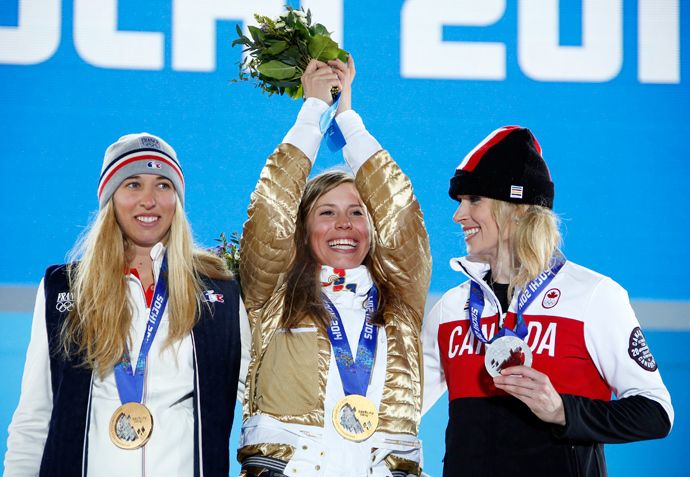 You can share this story on social media: