Domodedovo blast pushes Russia and NATO closer together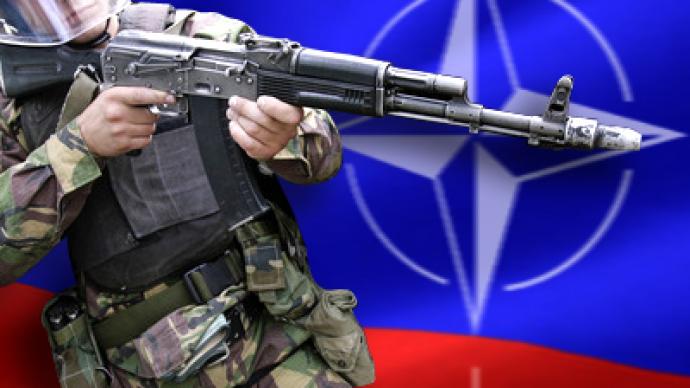 After the bombing at Domodedovo Airport, NATO and Russia have vowed to work together to fight terrorism.
RT spoke to NATO Military Committee chairman Admiral Giampaolo Di Paola, who says the fight against terrorism remains a top priority."We've already agreed that the fight against terrorism is one of the main aims or Russia-NATO co-operation program," Admiral Di Paola said. "What happened in Domodedovo on Monday is another witness to this and so is increasing our determination to work together to fight terrorism because terrorism has no latitude, has no color. Terrorism is terror – full stop. And we need to work together to counter it and to win it. That is what we have to do, all the international community together," he concluded.Following the ratification of the strategic arms reduction treaty by Moscow and Washington, Russia and NATO's top military officials met to discuss joint missile defense in Europe. The two agreed in Lisbon last November how to co-operate in the creation of the system.Chief of the Russian General Staff Nikolay Makarov says there should be a clear understanding of the outcome of the project."Building missile defense systems in Europe is complicated, because it affects the global stability reached through New START. The Russian proposals have, unfortunately, not been met with full understanding," Makarov pointed out."First, NATO suggests building the systems stage by stage. Though logical, it's unacceptable for us. We must understand what Russia's final role in building missile defense systems is. NATO and the US said we should stop to analyze all the threats and challenges and to understand how we'll co-operate," revealed Makarov."This gives us confidence that we'll be building those missile defense systems together. If not, the consequences will be disastrous," he said.
You can share this story on social media: