Dior fires Galliano over anti-Semitism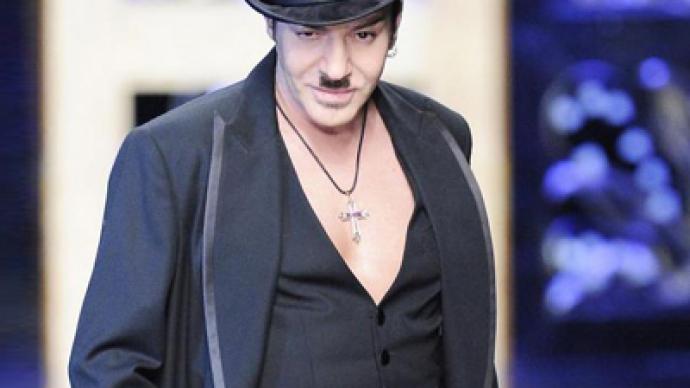 French fashion house Christian Dior declared Tuesday that it is firing famous fashion designer John Galliano after an online video emerged that showed him praising Adolf Hitler.
The fashion house's executive said that Galliano has been immediately laid off and the process of firing him has begun. The reason given was "a contradiction between Galliano's statements and the essential values the house has always defended."The provocative designer was detained last week after a Paris couple accused him of making anti-Semitic remarks.  A video of him saying "I love Hitler" later surfaced online on the website of the British tabloid The Sun.  It remains unclear when the video was recorded.Earlier, Dior suspended Galliano as its creative director pending an investigation into an alleged anti-Semitic incident at a Paris cafe. A day after being fired, John Galliano apologized, not for the anti-Semitic remarks but for "allowing myself to be seen to be behaving in the worst possible light."It has not been stated yet who might become the designer's replacement at Dior, but Riccardo Tisci of Givenchy and Alber Elbaz of Lanvin are considered as possibilities. John Galliano joined the luxury fashion house in 1996 and quickly made a name for himself. Except for a few weak seasons, his collections were the most anticipated event at Fashion Week in Paris. His outstanding talent and creativity are said to have brought a new glory to Dior.
You can share this story on social media: