One million euro baby: Germany spends loads of money on deportee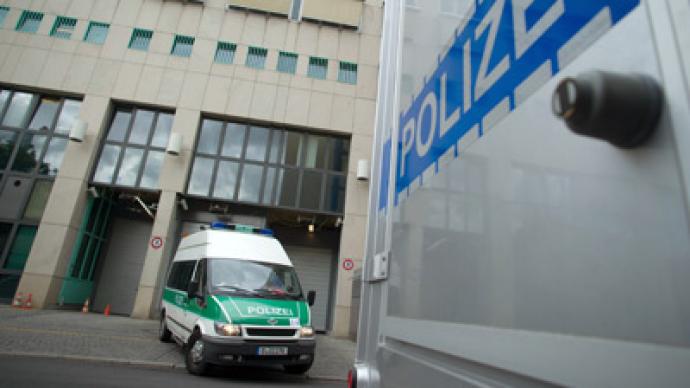 Softer immigration laws and EU expansion has left a deportation center in Berlin almost empty. But the city's authorities still spend as much as 1 million euro per month to pay 169 guards, watching the only detainee left.
Berlin Interior Minister Frank Henkel admitted that the former women's prison in Gruenau in the Eastern part of Berlin holds only one prisoner, though there is space for 214 inmates, according to the Berliner Zeitung daily. 169 police officers are used to service the prison, but the center can't be closed due to legal issues, he said.German MPs are discussing an idea of a joint detention center for Berlin and the State of Brandenburg as the number of deportations has decreased nationwide, Henkel said. The move would help Berlin cut costs, as spending about 12 million euro per year for one detainee in times of economic crisis is rather wasteful even for Germany.The Berlin Refugee Council has been calling for the detention centre in Gruenau to be closed due to human rights concerns. They say the only detainee was being kept in solitary confinement-like the conditions while awaiting deportation. The Green Party has been criticizing the authorities for keeping the facilities open. In 2010 the party opposed the construction of a new prison costing 120 million euro in Heidering in Berlin, proposing to use the Gruenau detention center instead. However, their calls fell on deaf ears as the new prison in Heidering will welcome its first inmates in 2013.
You can share this story on social media: