Denmark fences itself off from the EU, raising disintegration fears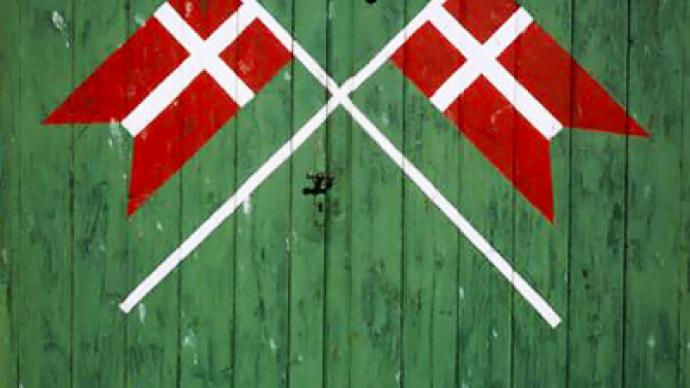 Denmark is to put the barriers back up on its borders with Germany and Sweden. The move is not going down well with EU colleagues who say it violates Europe's much-heralded open border agreement.
From Tuesday, 50 Danish customs officers will be stationed at the country's borders to perform spot checks on vehicles. The move is part of a plan approved by parliament last Friday, which also see permanent buildings installed on the borders.The Danish government insists that the re-establishment of border checkpoints is meant to prevent drug flow and illegal migrants from entering the country. The move is regarded as a bad sign by left-wing politicians and the opposition in Denmark itself, where many are seeing it as a concession to nationalists which may damage the country's economy.It has also been strongly opposed by EU officials in Brussels, and especially by Denmark's neighbor Germany. They insist that this is a violation of the Schengen Agreement on open borders in Europe. They also say that this is not at all a wise move to make at a particularly volatile time for the European Union when members states are bickering over border disputes as well as over money issues. Some believe this may even herald the end of a united Europe.But Danish officials insist that their move will not cause any damage to the free flow of goods, tourists and transportation across the border.It is not the first time the issue has raised its head in the European Union recently.  Earlier this year, France and Italy entered a bitter dispute over the flow of illegal migrants across their borders.The situation has been aggravated by the extremely volatile situation in North Africa. Most of the migrants who come to Europe and flood countries like Denmark, Belgium, Italy and France are from the northern African region. This latest move by Denmark may send quite worrying signals to other European countries which may decide to follow suit.