Dead granny offers millions for grandson's divorce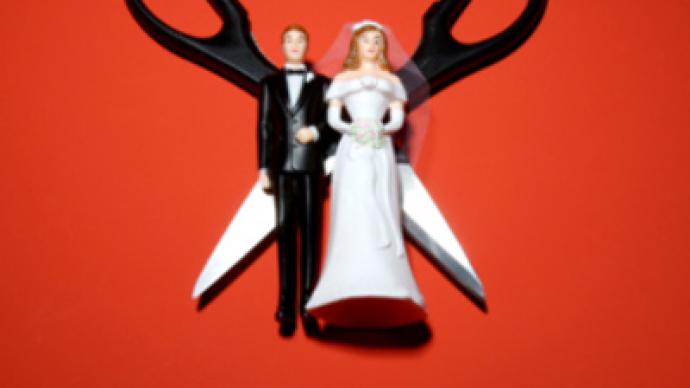 An Israeli man's grandmother has left him millions of dollars in her will, but there is one key stipulation: he must divorce his beloved wife, or at best become a widower.
Nerves in the husband's side of the family are becoming frayed, but he remains steadfast and insists his love is not for sale. The two live happily, and have already given birth to a child.
However, it turns out the testament has a loophole – the man may get the money in case he falls victim to a poor financial situation.
The would-be millionaire is now planning to fight for his rights. He says he will file a lawsuit on the basis that his dead grandmother's conditions are immoral, and that he has a right to the money regardless.
You can share this story on social media: