Daniel Ortega inaugurated as Nicaragua's president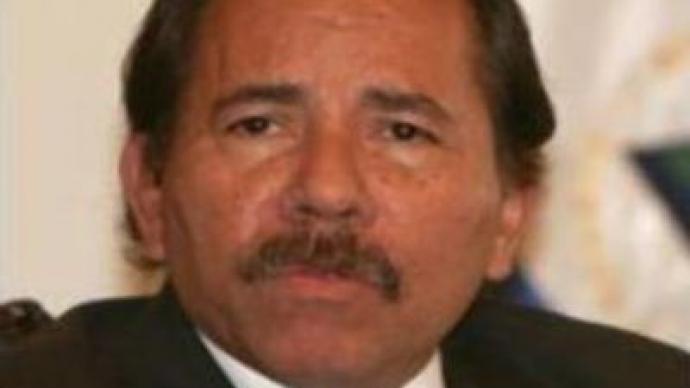 Daniel Ortega has been sworn in as Nicaragua's president for a five-year term. A former Marxist and critic of the US, Mr Ortega is back in power after 17 years out of office. His inauguration was attended by guests from 65 countries.
Among the primary problems the newly elected president will have to tackle is extreme poverty. The country, although the largest in Central America, is the 2nd poorest in the western hemisphere.Daniel Ortega first came to power in 1979, when he headed a Marxist movement allied to the Soviet Union. A bitter foe of the United States, he oversaw a revolution that brought 11 years of bloody civil war between his Sandinistas and US – backed Contra rebels. Although the Sandinistas successfully fought off the insurgency, the fighting brought Nicaragua's economy to its knees. While Ortega's tenure saw improved literacy and healthcare, it was blighted by mismanagement, a US blockade and his decision to impose a state-run economy, which sparked run-away inflation.Unhappy Nicaraguans voted him out in the 1990 elections and he was replaced with a president more aligned to the United States.But a recently divided right party – dogged by corruption scandals – has paved the way for Daniel Ortega to once more win the support of the electorate.The former revolutionary has vowed to invest in the country's health and education programmes and to fight poverty. He says, although he is still a socialist, he has dropped his Marxist past and is ready to respect free trade, private business and maintain relations with Washington.Still his election victory is something of a blow to the United States: Nicaragua is an ally of Venezuela, whose leader Hugo Chavez has been one of Washington's most vocal critics.
You can share this story on social media: