Police commander shot dead in South Russia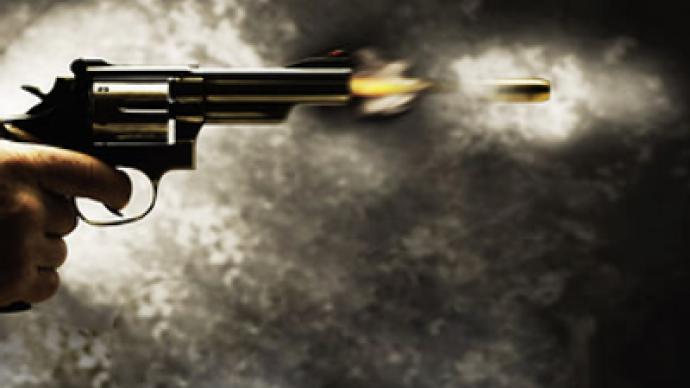 On Thursday morning three gunmen opened fire on the head of the special task force police unit in the capital of the Republic of Dagestan. The officer died on the way to hospital.
The three masked men attacked Lieutenant-Colonel Shapi Aligadzhiyev, 44, as he was exiting his residence in the city of Makhachkala, media sources report. Spokesperson for the Ministry of Internal Affairs of Dagestan told Gazeta newspaper that Aligadzhiyev's guards chased the gunmen, injuring one of them and killing another.
Following the skirmish, Aligadzhiyev was rushed to hospital but did not survive the injuries. The prosecutor's office has stated that an investigation has been launched.
Incidences of violence against law enforcement are on the rise in the North Caucasus. In Dagestan alone, there have been 180 assassination attempts against law enforcement personnel this year, the republic's Interior Ministry reports. More than fifty police officers have been murdered and more than one hundred wounded.