Female suicide bomber kills 5 police in Dagestan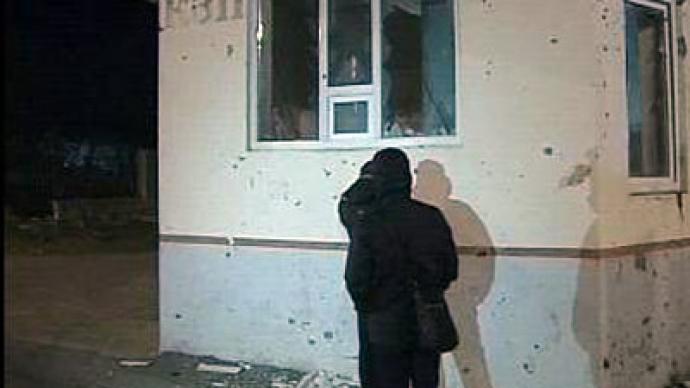 At least five policemen have been killed and two others injured as a female suicide bomber struck a police checkpoint in Russian republic of Dagestan in the North Caucasus.
The incident occured late on Tuesday in the Dagestani village of Karabudakhkent. The bomber was trying to enter the checkpoint and at the moment she was stopped, activated the explosives on her body. The force of the explosion was equivalent to two kilograms of TNT, local police report.Investigators established that the bomber was the widow of Zaur Zagidov, a Dagestani militant killed in an anti-terror operation back in February. Relatives confirmed that the body belonged to Aminat Ibragimova, who was in her mid-20s. DNA tests are due to follow.Russia's southern republic of Dagestan is notorious for its numerous militant attacks on police and the civilian population.
You can share this story on social media: