Czech Senate approves missile defence deal with US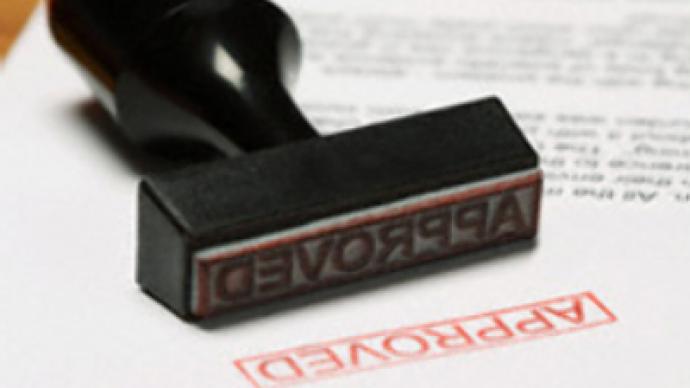 The upper house of the Czech parliament has approved the government's defence deal with the US. Forty-nine of the 81 members present voted for the measure, which will allow the US to build a radar base near Prague. The plan still has to be passed by the l
Both governments had already signed treaties for the agreement, but it will not become law until it is approved by both houses of Parliament.
The defense system, which would place a radar base near Prague, has received criticism from the opposition parties and the public, who have sided with Russia in criticizing the plan.
The US has constantly stressed that the missile defense system is needed as a precaution against Iran and other so-called rogue states.
Those opposed to the bill in Thursday's vote were from the Social-Democratic party and the Communist Party.
Prague missile deal could force Moscow's hand
Czech MPs debate U.S. missile defence deal
You can share this story on social media: