Top Czech commander resigns over Nazi scandal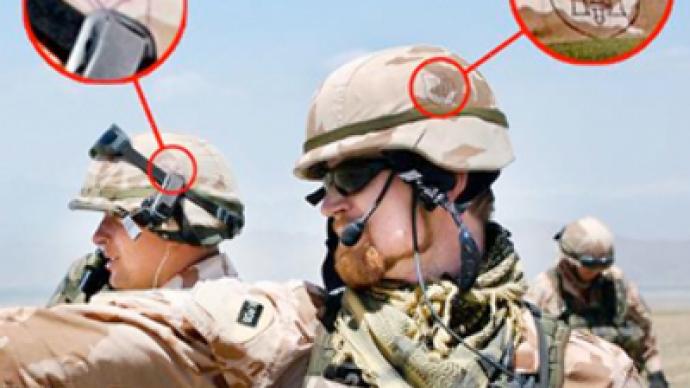 A top military official from the 480-strong Czech contingent in Afghanistan has resigned following an incident with two Czech soldiers caught wearing Nazi symbols while serving in Afghanistan.
Deputy military chief of general staff Major General Jiri Halaska, who was in charge of foreign missions, has submitted his resignation.
Back in early November, Czech soldiers Hynek Matonoha and Jan Cermak were caught wearing symbols of two most infamous SS combat units of WWII on their helmets: the 9th SS panzer division Hohenstaufen and the SS Dirlewanger brigade. Matonoha and Cermak were, subsequently, fired from the armed forces also.
A ministry statement claimed that a follow-up investigation revealed problems with the foreign missions and that "failure in command was to blame".
You can share this story on social media: