Gun by mail
Published time: 26 Nov, 2010 09:28
Edited time: 26 Nov, 2010 17:28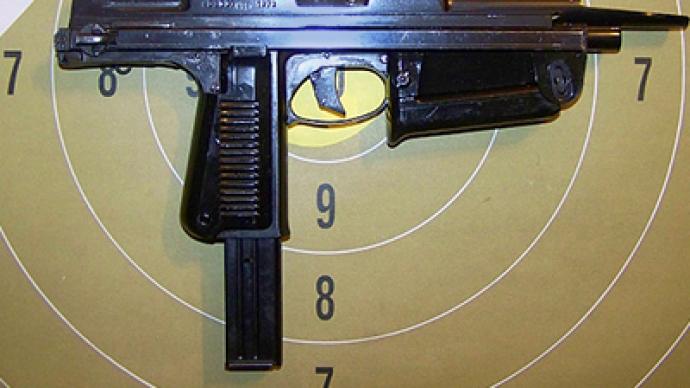 An unconventional package addressed to a woman living in Moscow has astonished Russian customs workers.
The parcel from Germany contained a real submachine gun.
An examination confirmed it is a made-in-Poland PM-63 RAK – a combination of a self-loading pistol and a submachine gun, reports Interfax news agency, citing a customs official.
The authorities have filed a criminal case over the firearm smuggling.