Cure cellulite on Moscow Metro!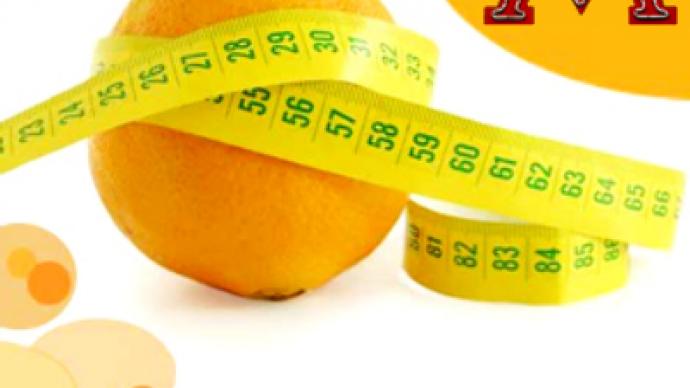 Many Muscovites were surprised on Thursday when they received an e-mail, claiming that the Moscow Metro management plans to treat seats with an anti-cellulite balm for the benefit of passengers.
The message said many US celebrities like J-Lo, Pamela Anderson and Paris Hilton use the balm regularly. Inspired by the example of these world-renowned females, the Metro management decided to buy 40 tons of it and use in its subway cars.
The wonder-drug applied to seats would cure cellulite on passengers' buttocks. But there's a catch: if the balm is not re-applied for several months, the annoying dimples come back, giving a stimulus to return underground.
If it looks like a spam, reads like a spam and smells like a spam, then it probably is spam. But the return address was actually that of the Moscow Metro press service.
After laughing at the news, head of the Metro's press service Pavel Sukharnikov commented for Komsomolskaya Pravda newspaper: "Apparently our email was hacked… Our IT guys will try to find out. And anyway it's absolute nonsense."
Read also: Karl Marx to be removed from Moscow center for not visiting Russia ever
You can share this story on social media: