Culture activists responding to the terror in Moscow's Metro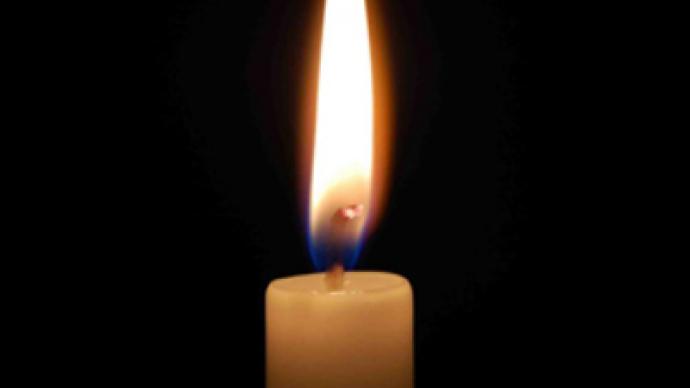 Culture institutions, along with media companies are changing their program and canceling all their entertainment events, and instead paying tribute to Monday's tragedy on the Moscow Metro.
The State Symphony Orchestra of Russia, who are to perform at the Tchaikovsky Concert Hall on Tuesday evening, will play Gustav Mahler's tragic Symphony No. 6 instead of Joseph-Maurice Ravel's Concerto No.1 for piano with orchestra in memory of those who perished in Monday's tragic blasts in the Moscow Metro.
The decision to change the concert program was taken by Mark Gorenstein to commemorate those who died and suffered in the tragic events of March 29 in the Russian capital's Metro stations Park Kultury and Lubyanka.
The Mariinsky Theater has canceled the planned performance of one-act operas "Gianni Schicchi" by Giacomo Puccini, and "The Spanish Hour" by Maurice Ravel. Instead, on April 30, the Concert Hall will give an organ recital featuring music by the great composers of the past – Johann Sebastian Bach, François Couperin, and Felix Mendelssohn.
Also on March 30, a non-political march commemorating the victims of the Metro blasts will pass by the Mayakovsky Museum, which is situated by Lyubanka Metro station. It was announced today on the Moscow Museum of Modern Art's page on Facebook.
The Garage Center for Contemporary Culture has also published a statement that "due to yesterday's tragic events in Moscow [the administration] finds it inappropriate to hold any entertainment events." As such, the party on April 16 is now cancelled.
National flags have been loweredin the capital. However no official mourning events have been announced so far.
Two explosions took place on two stations of the Moscow Metro on Monday morning, killing at least 39 people and injuring dozens more.
You can share this story on social media: