Five dead, 3 injured in cruise ship accident in Canary Islands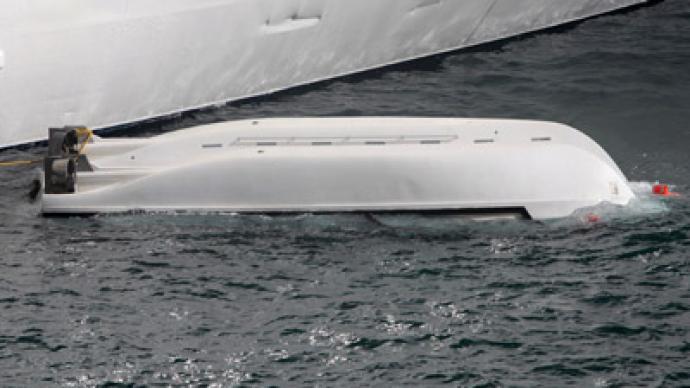 Five people have been killed and three other injured after a lifeboat fell into the sea from a cruise ship while it was docked in the port of Santa Cruz in the Canary Islands, Spanish authorities say.
Three Indonesians, a Filipino and a Ghanaian were killed.The injured were all men, two aged 30, and another, a Greek national, was 32-years-old, a government statement said, citing the islands' Emergency and Security Coordination Center. The accident on the British-registered MS Thomson Majesty occurred during a routine safety drill, when the cable crane of the lifeboat snapped, trapping all 8 crew members under the hull of the small vessel. The boat fell more than 60 feet to the water.A rescue helicopter and the Volunteer Fire Department of La Palma, with a 14-person diving, were all dispatched to the scene. Additional local rescue services including ambulances, nurses, and physicians, as well as local and national police were also present.The UK Foreign Office said it was "urgently investigating" the incident. No passengers were believed to have been involved in the accident.A spokesman for the ship's operator Thomson Cruises said the company was aware of the incident, but gave no further details, Spanish media reports. The Malta-flagged vessel arrived at the port on Sunday morning.
You can share this story on social media: