Crisis won't affect Iraqi Army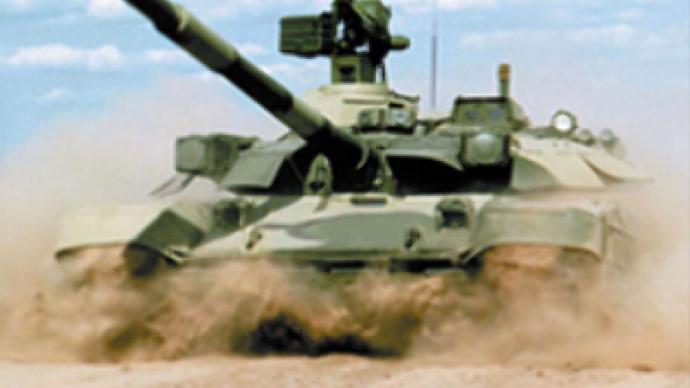 The US is to supply the Iraqi Armed Forces with some US$ 9 billion worth of military hardware. Tanks, armoured vehicles, helicopters and other aircraft will be sent to the Arab republic.
The US Department of Defense was quoted by defpro.com claiming that Iraq wants to buy 140 upgraded Abrams tanks, along with more than 100 support vehicles, 24 helicopters, plus radios, anti-tank weapons and six Hercules tactical transport aircraft.
Total value of the shipments to Iraq is expected to reach some US$9.4 billion, but as of now there is no information on the delivery time and financing of these deals.
Baghdad looks set to pay for the supplies from its rising oil revenues. In the past months oil exports have increased, reaching the levels of early 2003, prior to the U.S. invasion.
The extension of the military capacities of Iraq is aimed to support the fight of the US troops and eventually replace them. The Iraqi Prime Minister, Nouri al-Maliki, has signed a security pact with the US to end the presence of American forces in his country by the beginning of 2012.
However, according to top Iraqi government spokesman, Ali al-Dabbagh, "The Iraqi military is not going to get built out in three years. It might be 10 years."
You can share this story on social media: