Court shoots down London residents' missile claim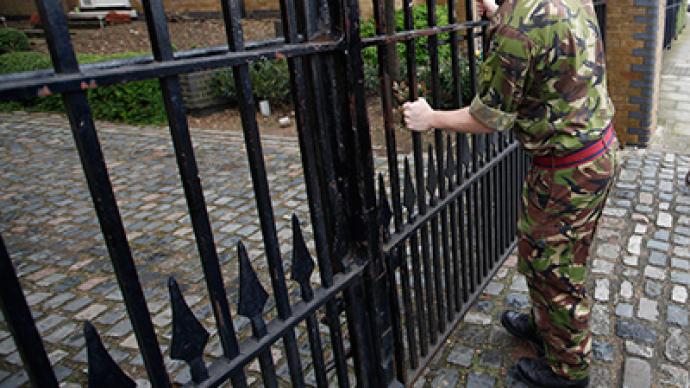 A group of residents in East London fear for their safety after authorities ruled in favor of transforming their peaceful apartment building into a weaponry site.
­
Council tenants at the Fred Wigg Tower have lost a High Court battle to stop surface-to-air missiles from being stationed on the roof of their 17-story building during the Olympics.
Residents were appalled to hear that the British government was willing to go to such extreme lengths to protect the Olympic venues.
"If it's going to affect our children, our own safety, our security, then there's a potential for people who are evil-minded who may sabotage the situation. I'm a father of young children, so I have reservations about having missiles placed here," said one tenant to ABC Radio.
A judge ruled on Tuesday that tenants did not have a case to argue, despite their concerns that the weapons could make the building the target of a terrorist attack.

The Ministry of Defense says the placement of the missiles is both "legitimate and proportionate," and that they pose no credible threat to civilians.
Residents applied for judicial review on the grounds that their human rights were violated – claiming they were not properly consulted over the proposals for the defense system.
The tenants' lawyers argued that concerned occupants should be relocated during the Olympics, or that a gantry should be built away from the block to host the missile system.
However, the court justice ruled that "the law and the facts militate against the claim for judicial review."
The UK government plans on stationing missiles in six locations throughout London.
A soldier runs past a Rapier missile defence battery deployed at Blackheath Common in London May 3, 2012 (Reuters/Stefan Wermuth)
A High Velocity Missile (HVM) system is manned by members of the Royal Artillery at Blackheath Common in London May 3, 2012 (Reuters/Stefan Wermuth)